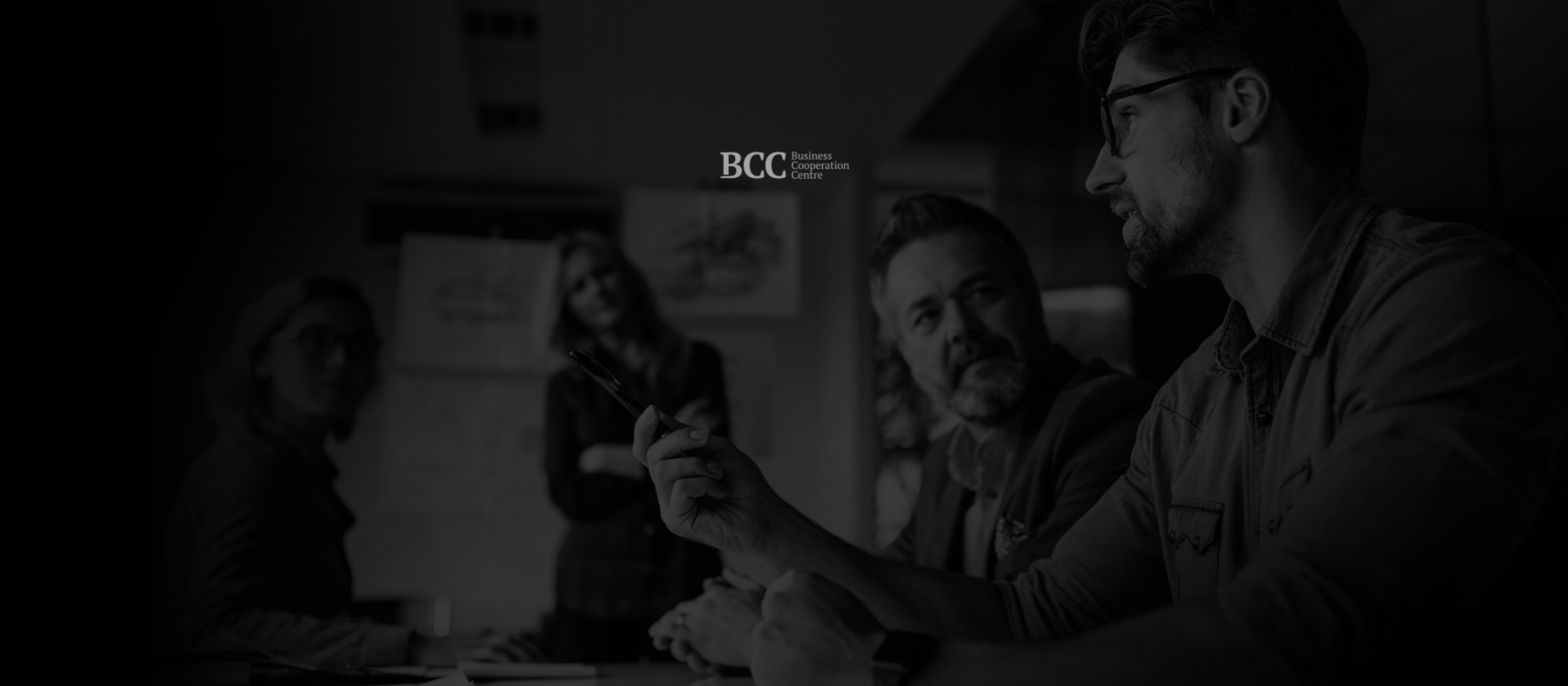 Investment, foreign trade, counselling, companies internationalization
The BCC Group Mkrtchyan
Is a company built on experiences consequential to practices as well as economy activities of co-partners and employees that have been assembled through many years of trading and counselling bussines.We benefit from gathering connections and contacts from different branches joining various businesses together. In our team and among cooperating companies we avail fromor experts' knowledge of low, trade, menagement, industry engineering; especially drilling. Our capital group mainly operates in industrial chemistry field for production as well as engineering jobs. As partners, in our portfolio we also have companies from the commercial sectors.
The BCC company is based on a few pillars:
Industry area
Rough products- mineral resources for various stages of production

Drilling chemistry- cooperating with the best engineering and drilling chemistry businesses, selling products and services for our customers bdc.com.pl

Commercial area
We run the exclusive distribution of niche spectacle frames of Bentley and Zilli brands in Poland and Armenia: http://hi-end.eu
We signed contract with The Martin company for the food products delivery to the EU territory http://sklepmartin.pl Ruben Mkrtchyan
BCC partner
He graduated from two Krakow univerities, obtaining the Master Degree of Science at the AGH, Univeristy of Science and Technology; nonferrous metals faculty with the specialization of sales management in productions and trade. He also gained Master Degree of Economics at the Univeristy of Economics; faculty of Economics and International Relations
Career
He worked in the WAM group hotel business and as a trader he also dealt with gastronomy as well as the financial sector and insurnace. He is the founder and originator of optic salons under his own brand. He is also interested in increasing trade and investments projects between Poland and CIS countries thanks to contacts from the country of origin.
Sławomir Włodek
BCC partner
He obtained doctoral degree awarded by Univesity of Economics in Krakow; faculty of Economics and International Relations. He got Master's Degree in economics; faculty of Management in Production and Trade at The University, where he either completed a Bachelor's Degree in Administration.
Career
He got his job experience while co-creating driling industry companies as well as partnerships of transport and consulting business in which he cooperated with his alma mater PhDs. BCC co-founder. In his business and scientific activities he deals with management, intenational relations and economic security matters. In addition, he is an author of many analyzes on commercial and political realtions, he practices interntionalization of companies. He cooperates with many institutions in Poland and abroad. Meet our products and services
Trade
BCC Group Mkrtchyan is focused on investments, indirect abroad trade export. We are looking for business partners which we can represent in the CIS countries. The contracts that we sign involve many economical sectors; from the chemical industry to construction and groceries. We support companies that don't want to open their own business abroad but want to export and need a representative of sale.
Our products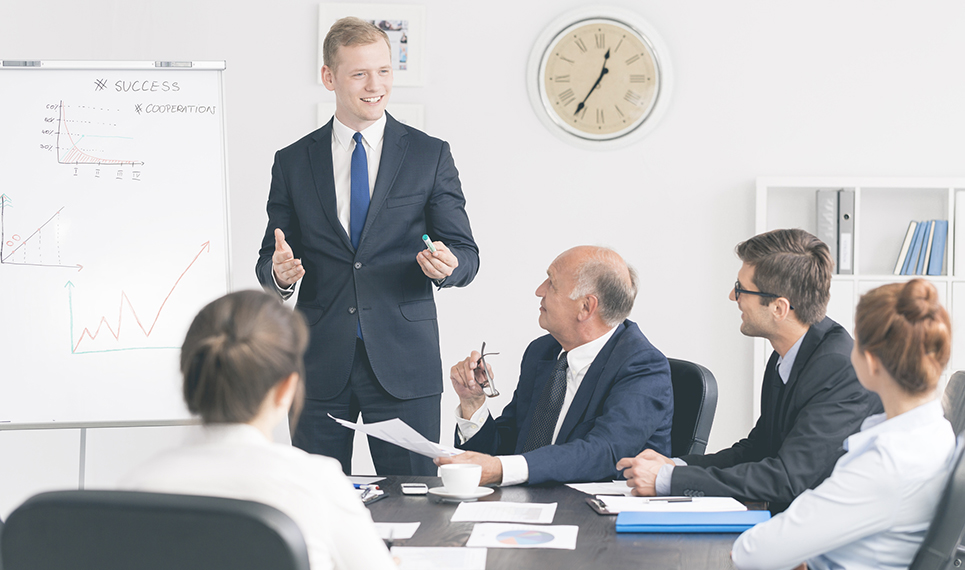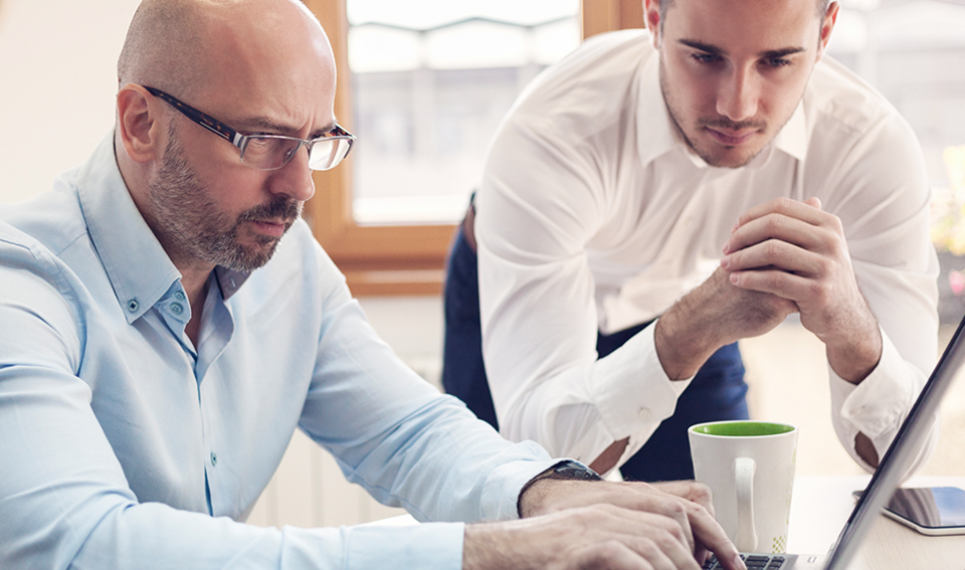 Consultancy
We are a profesional team of experts that joins academic competences with private and public sector practical experiences. We specialize in widely defined strategic consulting. We cooperate with public sector institutions, enterprises, local governments, public administration, universities and research institutions. We deal with personal consulting; create payroll reports, work market and foreign markets analyzes, we can recognize business processes and suggest improvements, when offering IT systems that can boost efficiency of management.
Products that we offer:

Legal and market expertises


Financial and economic analysis




Internationalization of enterprises into the CIS area (entering eastern markets)
In this particular area, our company's activity is focused on helping bussinessman who consider making deals in Eastern market. Here, in Poland we offer help in solving various problems that could have been only dealt in Russia or with support of specialized company there. Now, you can receive assistance as well as a professional consultancy in conducting business in the East. Many entrepreneurs have already convinced that it is possible to make money in Russia by investing and running business with our help.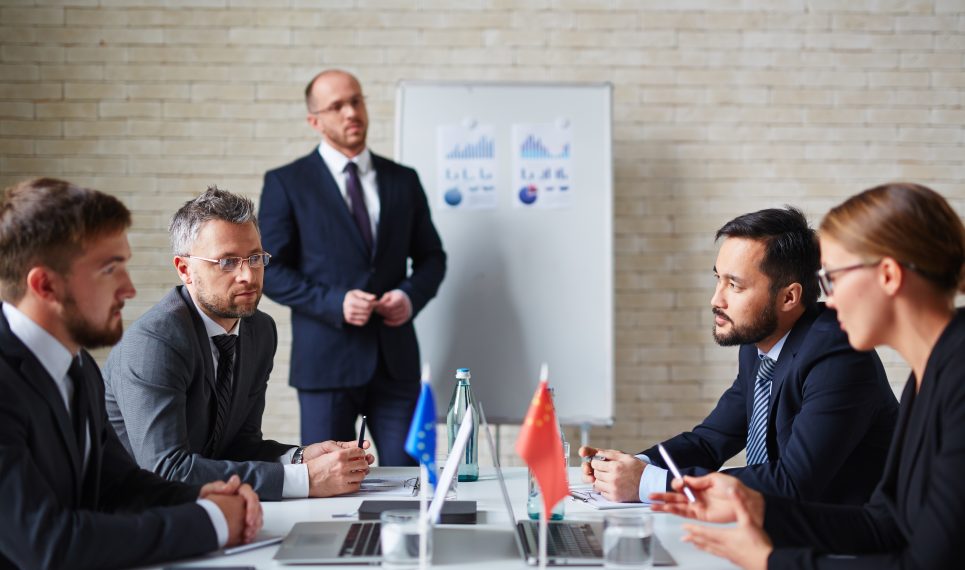 starting a company and opening an agentship

certifications and permits
custom matters
tax issues

preparation of contracts and their legal expertise
searching for business partners in Russia and CIS countries
market analyzes of the current economic situation in particula Russian sectors

professional language translations Investments
Investment in real estate, managing and renting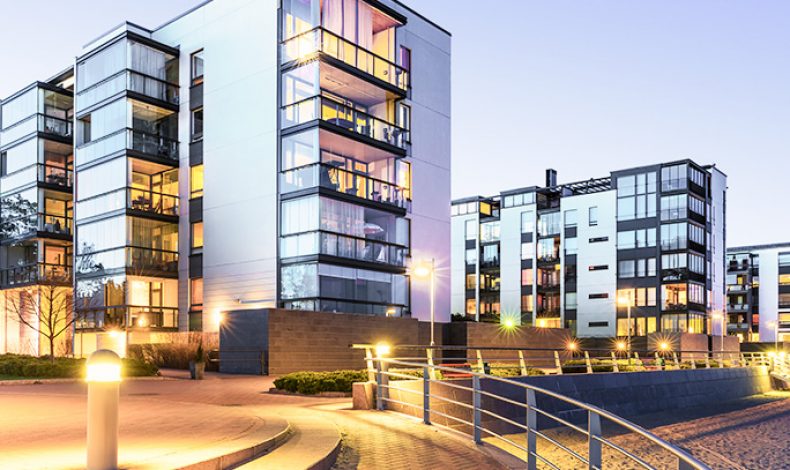 Czyżewskiego1.pl here you can find BCC as a real estate operator- contracts signed with Covector Development; Krakow developer
Contact
Registered and bussines address:
T. Czyżewskiego 3/98, Street, 31-085 Krakow
Warehouse address:
Śledziejowice 208, 32-020 Wieliczka
Magazyn PLATA